Step-by-Step Guide
Direct your broswer to the following link: http://members.sonic.net
Click the "password" hyperlink below the login fields.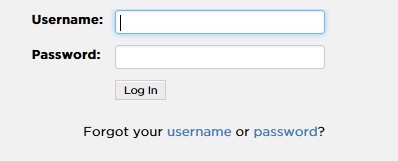 You will be prompted to enter your username and zip code associated with the billing information currently on file.
 At this step you will be prompted to choose whether to receive an automated voice call or an SMS text. After hitting "Continue", you will be contacted as per your choice with the security code.

Once you have received the security code (via automated call or text), enter it into the appropriate box.
You will then need to enter the credit card information for the card we have on file as final verification. Please note you will need to enter the card number in its entirety; you will not be asked to enter any additional payment card information.

At this point you will be able to input a new password of your choice as long as it meets the length and complexity requirements; Your Sonic password must be 8-32 characters in length and include at least one number, special (including space) or upper case character. You will be told if your password is too common, too short, or too weak.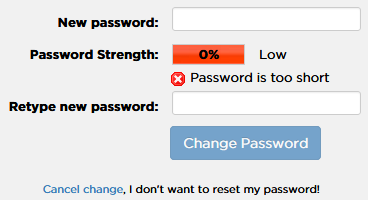 Once you have created a valid password, you will be prompted to complete the last step of the process.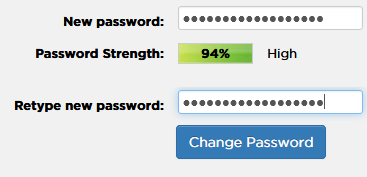 Hit the "Change Password" button. You will receive confirmation that your changes have been saved, and you should now be able to log into the Member Tools or any other Sonic service that requires your password.

See Also: Username Recovery Tool