Spam Call Blocking
In addition to our own hand maintained and reviewed list of telephone numbers we have partnered with Nomorobo to bring a stop to telemarketing and spam calls once and for all.

All Fusion Voice customers are subscribed to it by default and may opt out by disabling the option "Spam Call Blocking" in Voice Options Membertool. A blocked calling party will receive a standard "We're sorry, the number cannot be completed as dialed" error message.
Disabling Spam Call Blocking
If you choose to turn this feature off, Follow the steps below to disable Spam Call Blocking:
Sign in to Member Tools
Select 'voice' from the menu options on the left.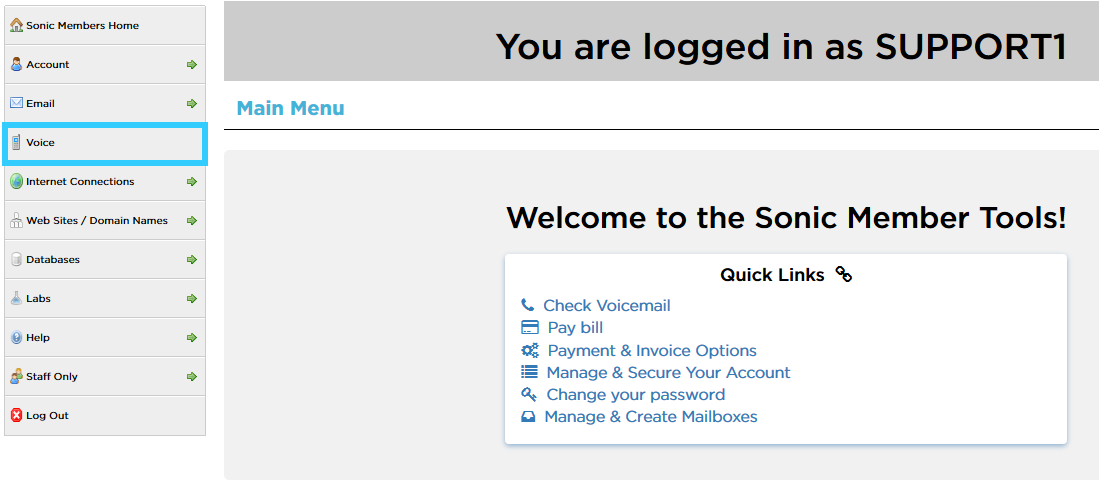 Then, click on the number that you want to manage (this should bring up the options page for that number).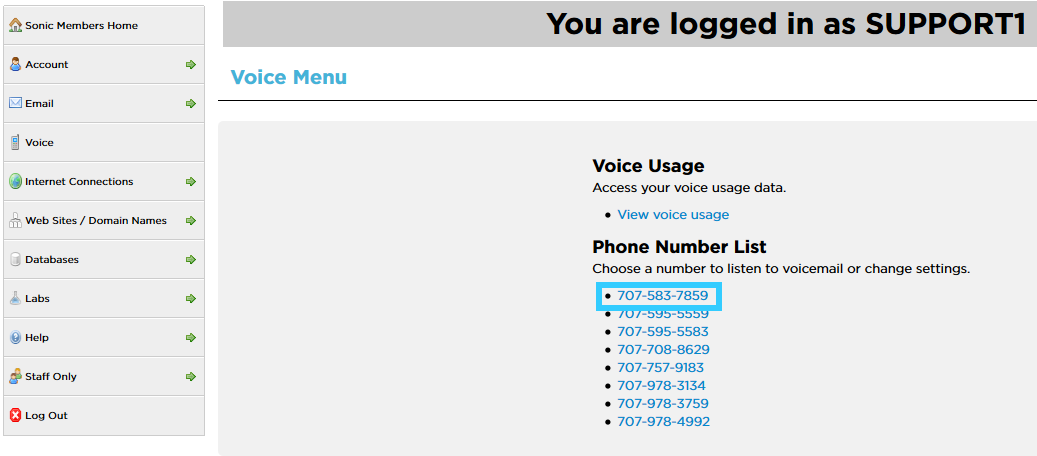 Click 'settings' for that phone number.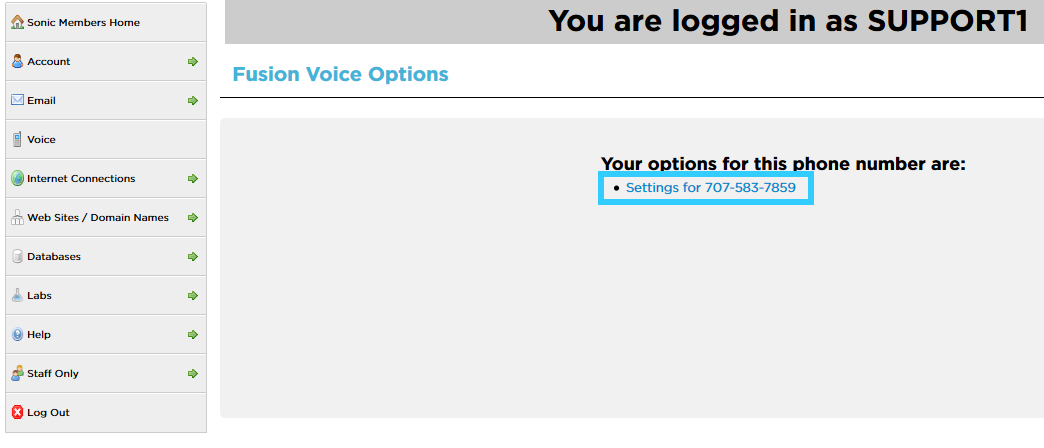 Uncheck the 'Enable Spam Call Blocking Powered by Nomorobo' box.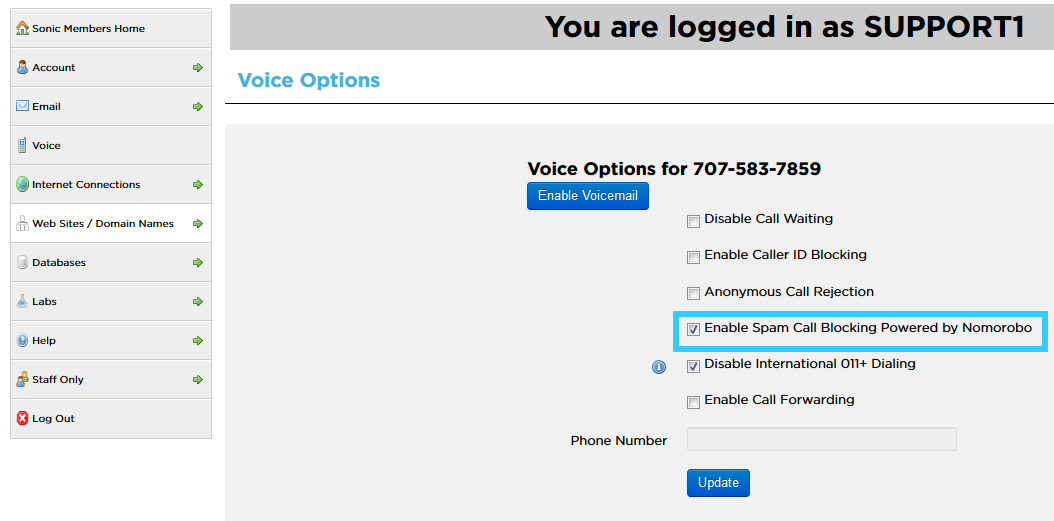 Click 'update' to save changes.