Enabling an Email Autoresponse
This will automatically send an email message to everyone who emails you while it is enabled. The message will not be sent more often than once per week. It is useful to enable an autoresponse when you will be away from your computer for some period of time, such as when you are on vacation.
Log In to Member Tools, located at members.sonic.net. You will need to log in with your Sonic Username and Password.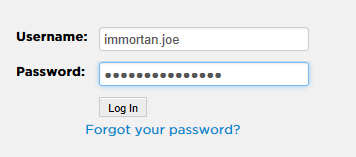 Navigate to Email located on the left hand side of the page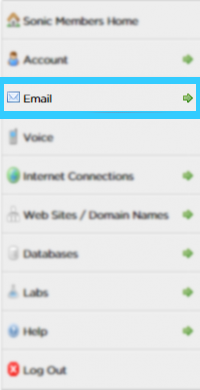 Navigate to Forwarding & Autoresponse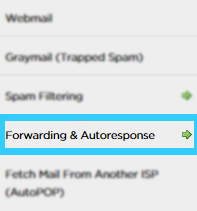 Navigate to and click on Email Autoresponse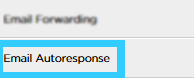 Autoresponse is disabled by default. Click the button labeled Enable to proceed.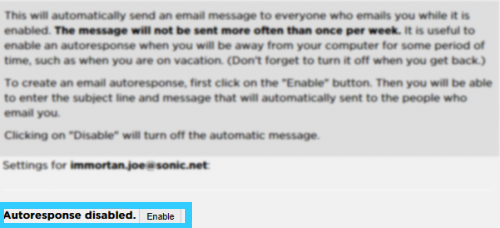 Autoresponse is now enabled. You can now customize the Autoresponse message, add additional email addresses to Autorespond, and select which address you would like the Autoresponse to appear to come from. After making your desired changes click on Save Changes.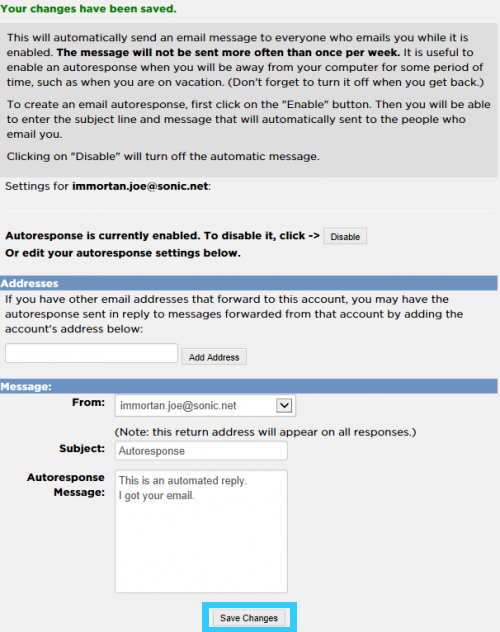 Disabling an Email Autoresponse
To disable Email Autoresponse you would need to follow the same steps with the ending step ending with DISABLE