Call Waiting
Call Waiting enables you to suspend the current telephone call and switch to a new incoming call (typically, this is done by pushing the flash button), and you can then negotiate with the new or the current caller an appropriate time to ring back.
To disable call waiting, take the following steps: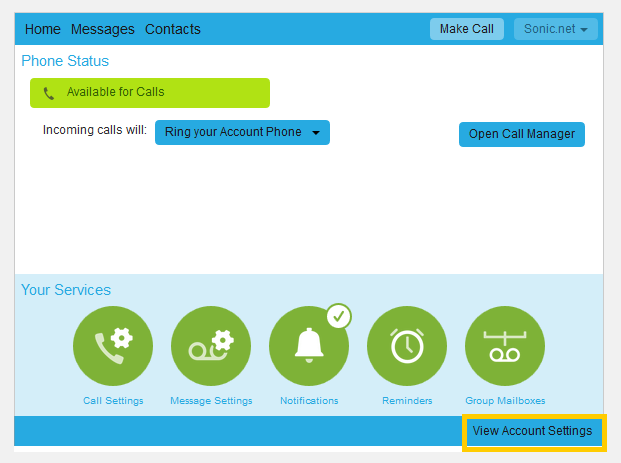 Click the "View Account Settings" tab on the lower right of the Commportal main page.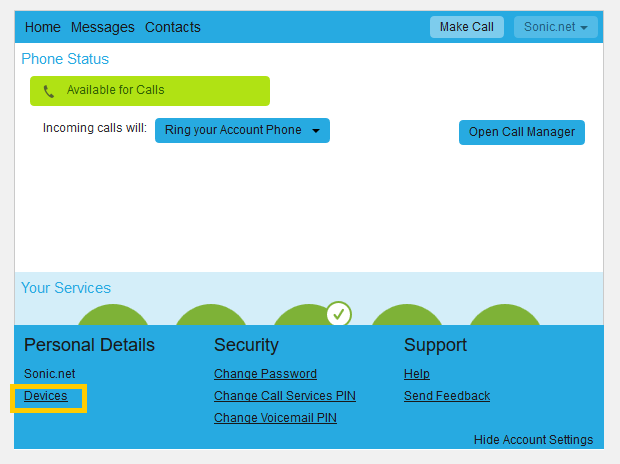 In the Account Settings tab, click "Devices" under the Personal Details column on the left.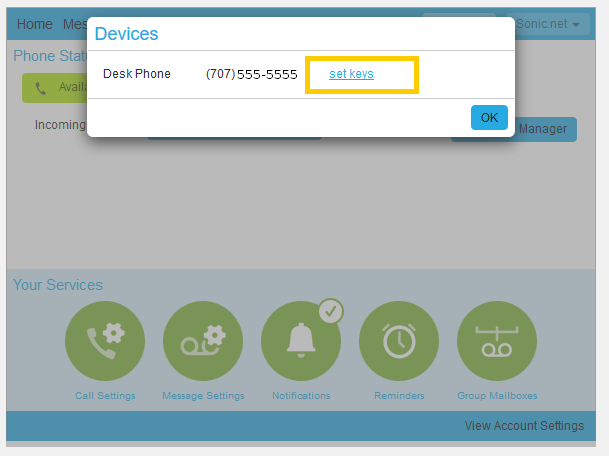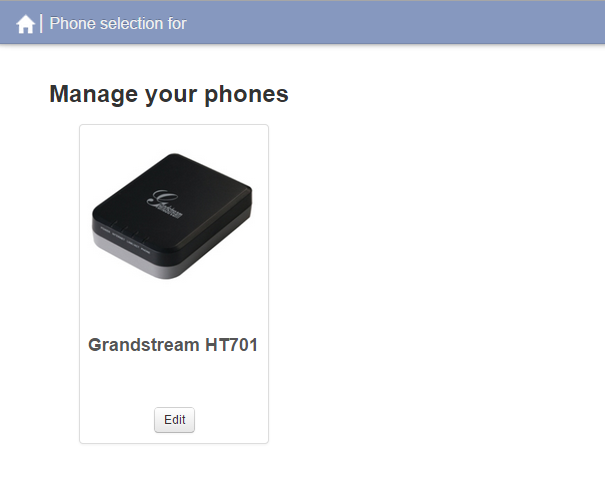 A pop-up will appear. Click on Edit under Grandstream HT701/HT801

Go to User -> Line 1 -> Call Waiting and switch to Disable.
Click Save Changes
Reboot your ATA